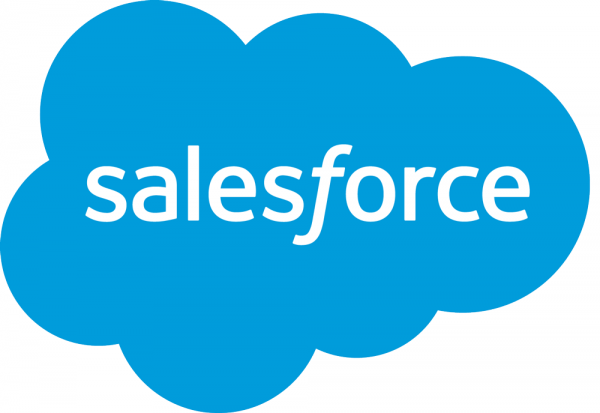 Marketers looking for a way to personalise their offerings based on how potential customers are interacting on websites, social media and other channels now have a way to do so.
Earlier today, cloud service provider Salesforce.com took the wraps off its Marketing Cloud Predictive Decisions, a predictive analytics feature that lets businesses use marketing and online behavioural data to recommend products, services and content to customers.
The feature is a leg up over existing predictive analytics capabilities in the Marketing Cloud. For one thing, besides websites, it can now make recommendations via more marketing channels such as e-mail. The recommendations also go beyond products and services to include content like videos and white papers.
For example, a retail marketer can create electronic mailers that include not only the previous products viewed by a customer, but also recommend the most relevant piece of content in real-time.
Salesforce.com says the service is also smart enough to predict which content will result in the highest conversion.
The Predictive Decision feature will be available in the Marketing Cloud Pro Edition or higher. Pro Edition pricing starts at URp.1,250 per month.